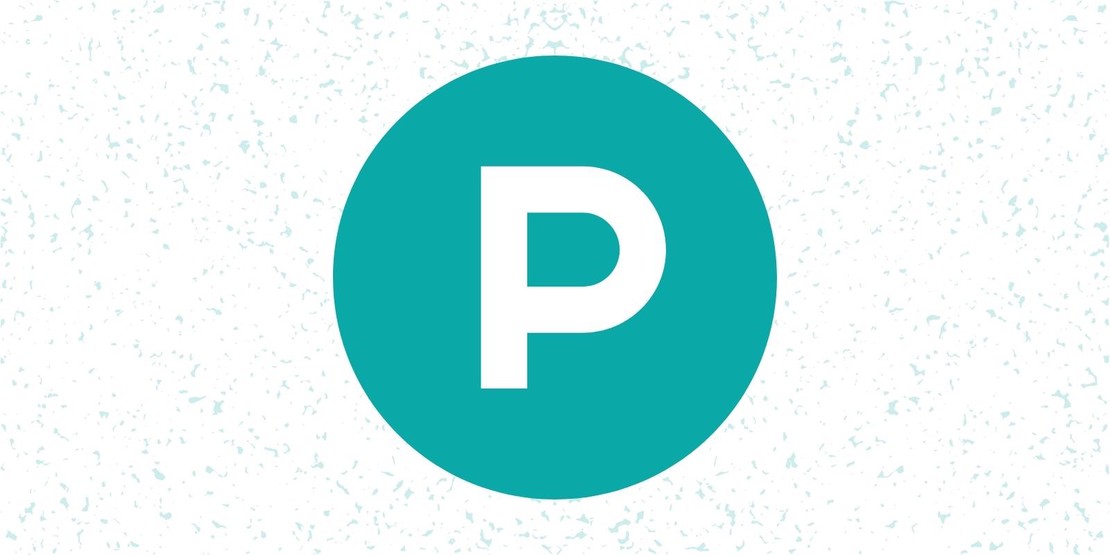 July 30, 2020

|

1 min Read
NSFW Filter Released on Product Hunt!
NSFW Filter is now live on Product Hunt!
We just released v1 of NSFW Filter to the public after months of hard work.
If you want to contribute to the development of the project, consider sponsoring us on Patreon .
NSFW Filter is free and open source and is built and maintained by volunteers. Sponsoring will help us put more time and effort to fix new bugs and release new features.